COUNTDOWN TO NEW YEAR
MELEZ ADVENT CALENDAR

NEW ARRIVALS
WINTER WONDERLAND

HOLIDAY GIFT GUDIE
TEA & CHOCOLATE
FEATURED COLLECTION
Fall/Winter Tea Collection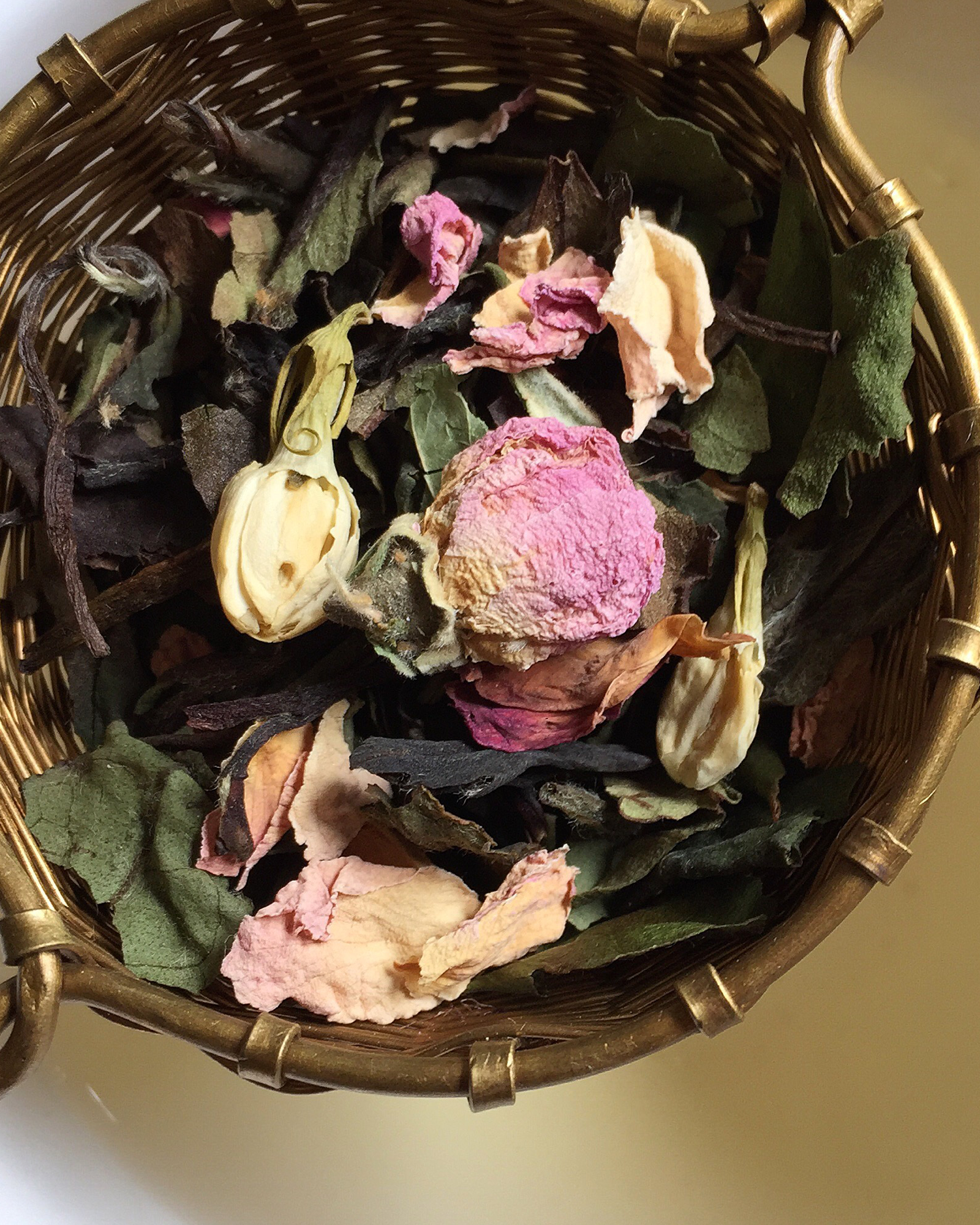 OUR STORY
Melez was founded in 2015 with the mission of sharing the world of tea and the art of tea blending. Inspired by the restless and mesmerizing city of Istanbul, a blend of east & west, past & present, bitter & sweet. Through our artisanal approach, our aim is to redefine high quality tea, bring to light the beauty of the botanical rituals from around the world, the traditional art of making tea and the culture behind tea.
THE ART OF BLENDING
Combining the visual and olfactory senses to create stories. Paying tribute to the finest herbs, roots, flowers and teas around the world and respectfully blending them to recount a moment in time, a memory, a journey, a song, a story or even a feeling. An experience beyond tea.
SUSTAINIBILITY
We want to minimize our footprint on this earth. Our packaging is either reusable or recyclable. All of our teas are certified by the Rainforest Alliance which emphasizes sustainable practices. Our tea bags are made with 100% biodegradable materials. We get to know our local suppliers, we build relationships with them and we ensure that they are using sustainable and fair practices as well. We continue to work and improve ourselves every day on protecting our planet.